Tech Center
Learn More About Our Innovative Alloys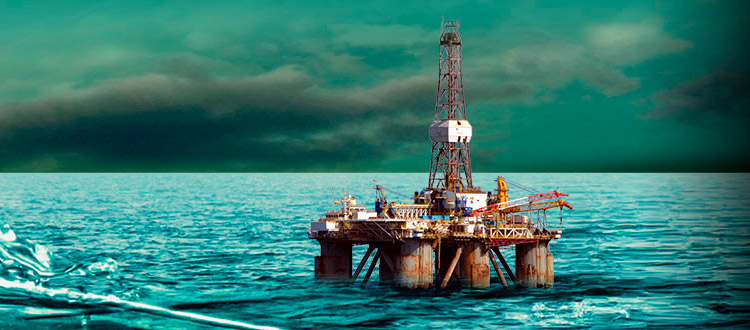 Our engineers and metallurgists developed INCOLOY® alloy 945X® to create a solution for the extreme heat, pressure and corrosion in aggressive oil and gas environments.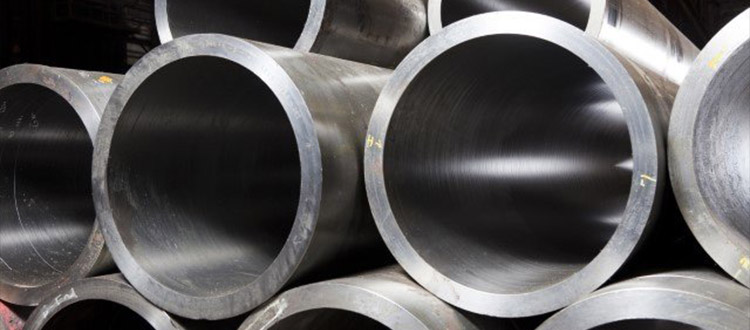 INCONEL® alloy 740H® is a precipitation-strengthened, nickel-chromium-cobalt alloy suited for the most corrosive Advanced Ultra-Supercritical (A-USC) power generation applications.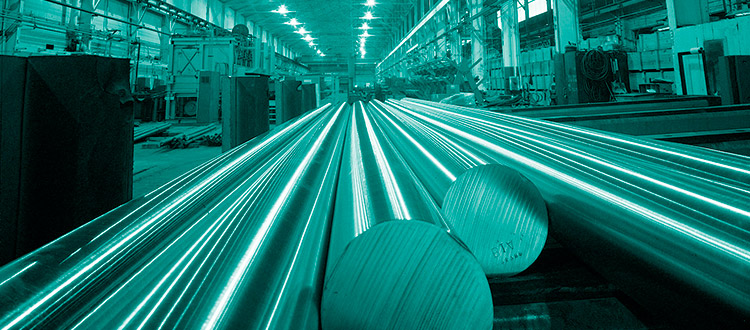 We offer the industry's longest range of product forms — backed by over 100 years of experience in nickel alloy technology. Our products range from large ingots and billets to plate, sheet, strip, tubing, bar and wire.
Ensuring Quality and Safety
Product stewardship and occupational safety and health are paramount at Special Metals. That fact is well documented in our Safety Data Sheets (SDS) for INCONEL®.
A Century of Innovation
Special Metals nickel and cobalt alloys have been metallurgically engineered to withstand heat, pressure and corrosion while remaining resilient for the most demanding oil and gas, power generation, chemical processing and industrial applications.
Quality Assurance
Quality assurance at Special Metals is a process developed as a means of ensuring our customers that all their requirements and needs are met. It includes a detailed system of operating process procedures, published in Quality Manuals and audited regularly.
Caring for the Environment
REACH is the Regulation on Registration, Evaluation, Authorization and Restriction of Chemicals, which provides streamlining for the European Union's legislative framework on chemicals.
Review our REACH documentation categorized by facility:
Processing Bulletins
The nickel alloys manufactured by SMC are fabricated using conventional techniques and equipment. However, the procedures for some alloys will be found to be somewhat different than those employed for more common materials such as carbon steels, alloy steels and stainless steels.
These technical manuals describe procedures that are specifically applicable to the joining, machining and fabricating of SMC's high-performance alloys.